How many Types of oil drum lifter
Author: sino Post Time: 2021/9/19 Hits: 122
First one is manual oil drum lifter with hydraulic power as lifting power.It is called hydraulic oil drum lifter.
Second one is the motor is a manual tilting oil bucket truck with overturning power and electric control + hydraulic pressure as lifting power, also known as plate electric oil bucket lifting truck.
Third one is the utility model relates to a fully automatic oil drum truck with electric lifting and electric walking, which is a fully electric stacker.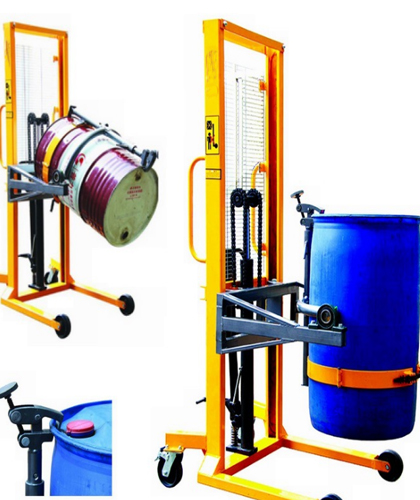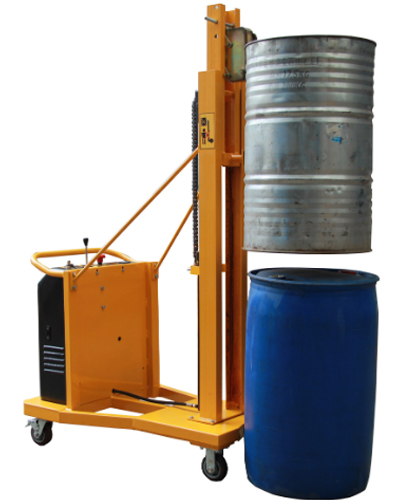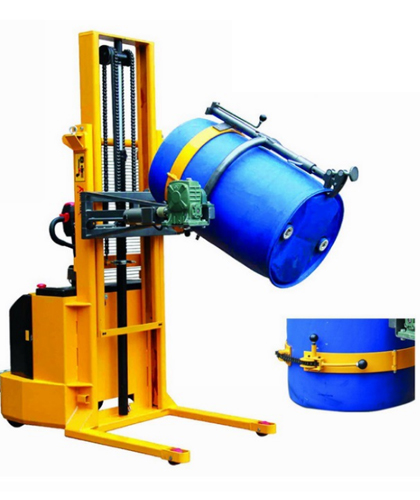 PRESS CENTER

Business Line: 4007-166-180


Tel£º+86 21 58003681
+86 21 68014500


Fax£º+86 21 68014262


Website£ºhttp://www.sinoliftdrum.com


Email£ºdrum@sinolift.com


Skype£ºsinolift