Five Reasons Ergonomic Caster Wheels of Pallet Jack more easily to operate
Author: Sino Post Time: 2022/9/22 Hits: 305
It¡¯s dependent on the industry in which you are involved, but the majority of the time using ergonomic caster wheels will be the best decision for your business. Just in case you are unsure about the term, ¡®ergonomics,¡¯ it deals with the careful placement, arrangement and design of items in order for people to use them as efficiently and as safely as possible.
Top Reasons Why Your Organization Needs Ergonomic Caster Wheels
Here are 5 reasons why ergonomic caster wheels make loads easier to move:
1. They reduce starting and stopping efforts.
Part of the issue of moving anything on casters is that the object is typically required to be at rest for long periods so you don¡¯t want it rolling away. This means that getting an object into motion can take some force. Ergonomic casters reduce the amount of strength needed by your employees to set caster-mounted objects in motion and to stop them too, making their lives easier.
2. Bearings increase mobility.
One of the most important components of any caster is the bearing. Within the wheel casing casters consist of a ¡®raceway¡¯ of ball-bearings that roll constantly when in motion, providing a ¡®buffer¡¯ between the axle and the wheel. Ergonomic casters have high-precision bearings that improve the mobility of the wheel, meaning that keeping the caster-mounted object in motion requires less force than with non-ergonomic casters.
3. Narrower wheels make objects easier to push.
If you¡¯ve owned several bicycles in your life, then you¡¯ll know that road bikes have thinner wheels than mountain bikes, and that you can go much faster on a road bike than a mountain bike. Ergonomic casters will have thinner wheels than non-ergonomic ones. The thinner the wheel, the easier a caster-mounted item is to push.
4. An effective tread shape improves caster performance.
The tread of the caster is the very final layer of the wheel ¨C the point at which the caster actually makes contact with the ground. You might think that the shape of the tread has little to do with the caster¡¯s ergonomic nature, but you¡¯d be wrong. Ergonomic casters typically have a crown or rounded end, rather than being squared off. This again reduces the effort required by workers while moving caster-mounted items.
5. Long swivel leads reduce the battle between swivel and rigid casters.
Typically, a caster-mounted item will have a mix of fixed and swivel casters. Having all rigid casters makes an item hard to maneuver, while having all swivel casters makes an item hard to control, so a mix is often the best solution. However, mixed casters mean that extra force is needed when the rigid casters and fixed casters are not in line. Ergonomic casters have longer swivel leads, meaning the swivel casters can ¡®get in line¡¯ quicker, reducing mobility efforts.
Choosing the Right Type of Ergonomic Caster
Here at SINOLIFT Equipment we always strive to provide the best quality casters for your business. We have a variety of casters in stock to meet any type of application.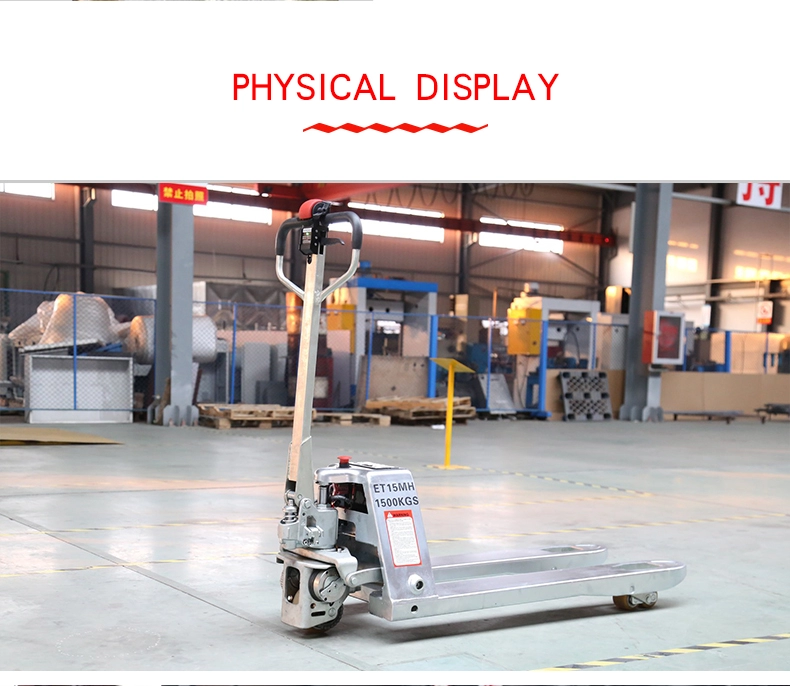 Shanghai Sinolift Equipment Co., Ltd belonging to XLT Group(http://www.sinolift.com), is a professional manufacturer of portable drum truck , hand drum porter, drum handler, drum dumper, roller lifter and various types of cylinder and non-standard container handling equipment. At present, the company mainly produces hydraulic drum mover, drum lifting dumper, drum clamps, drum cranes, forklift drum attachment and various types of non-standard container handling equipment. We have reliable quality and thoughtful service! Products through ISO9000,CE,GS,UL and other quality system certification, product quality to the current international advanced level of similar products. The products are exported to Europe, America, Japan, the Middle East ,southeast Asia and other countries and regions. the domestic market throughout China, and has a perfect pre-sales, sales and after-sales service network. Its reliable products¡¯ quality , timely and thoughtful after-sales service has been well received by customers.
For more information, please feel free to contact us!
24-hour hotline :4007166180
Official website: https://www.sinoliftshop.com http://www.sinoliftdrum.com
http://www.drumhandlingequipments.com
Shanghai Sinolift Equipment Co., Ltd.
Address: 2471 Dachuan Road, Pudong New Area, Shanghai
Telephone: 021-68014500
Fax: 021-68014262
Business email: mhe@sinolift.com
PRESS CENTER

Business Line: 4007-166-180


Tel£º+86 21 58003681
+86 21 68014500


Fax£º+86 21 68014262


Website£ºhttp://www.sinoliftdrum.com


Email£ºdrum@sinolift.com


Skype£ºsinolift